INVEST IN YOUR FUTURE!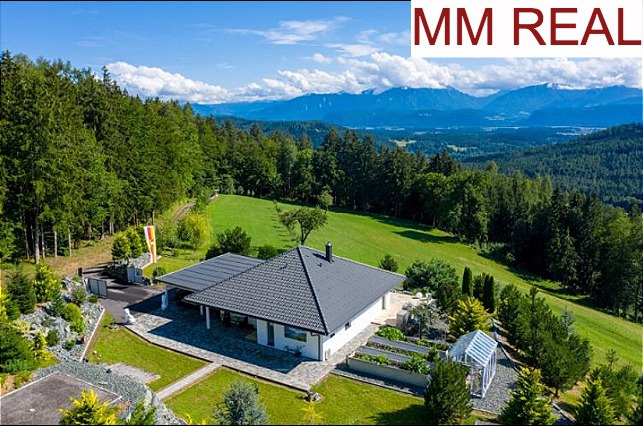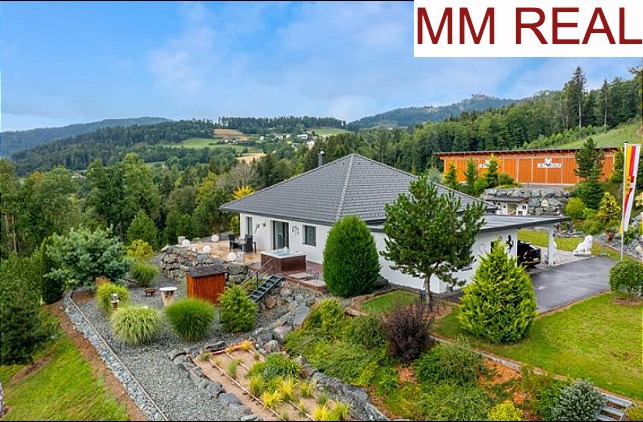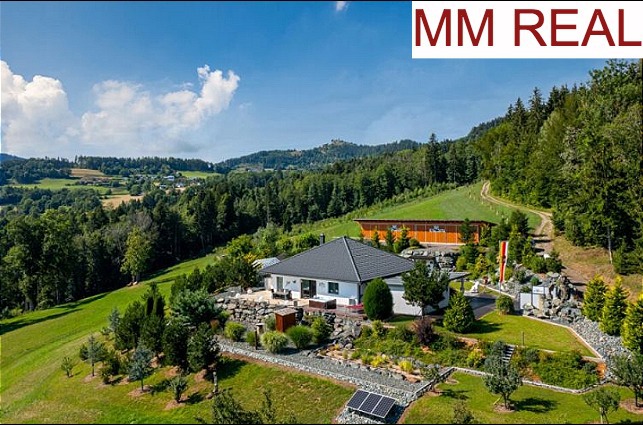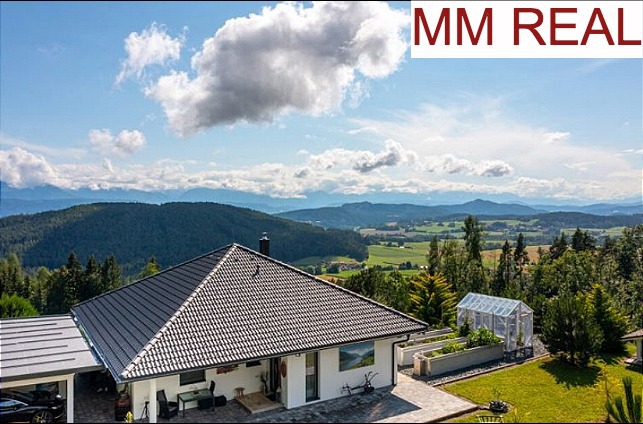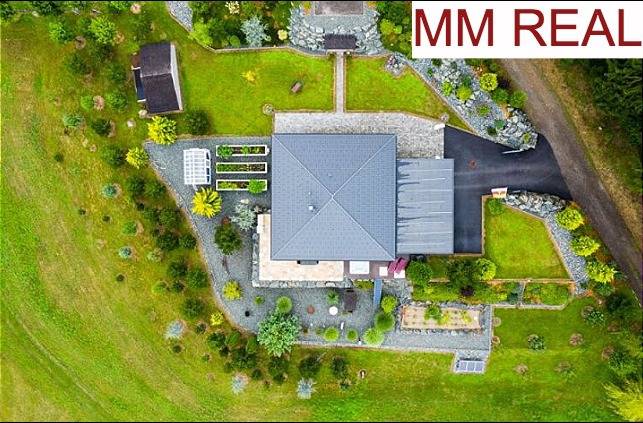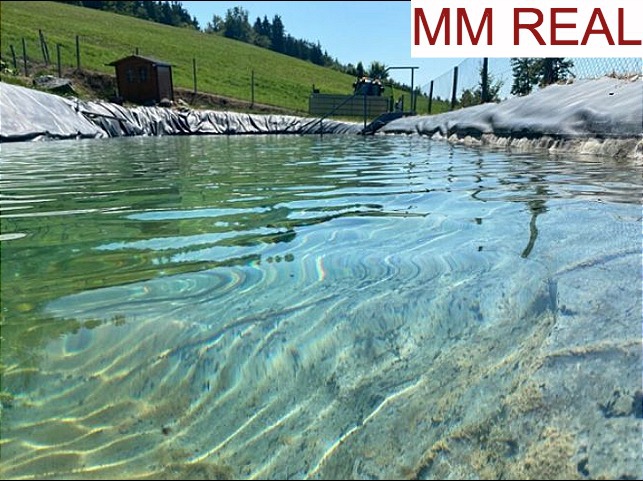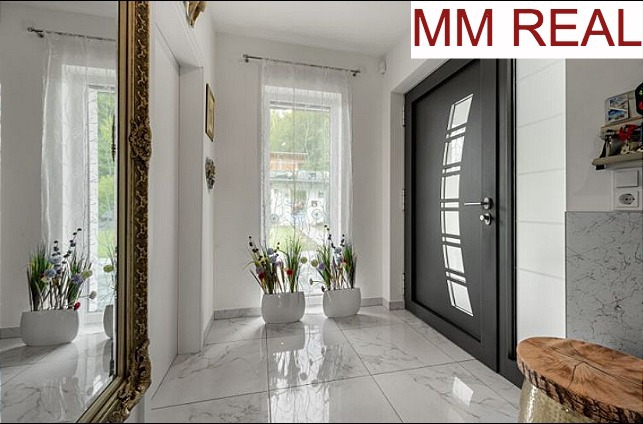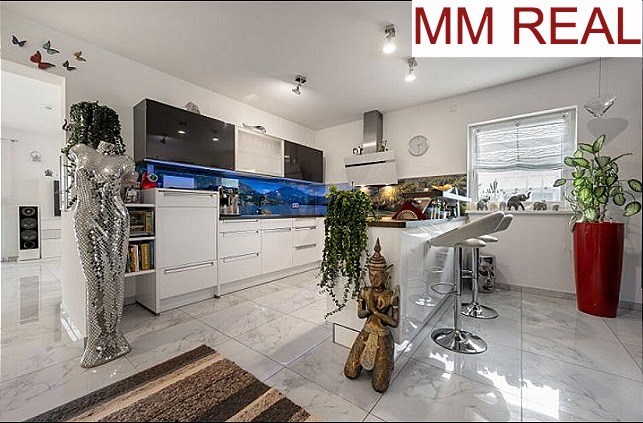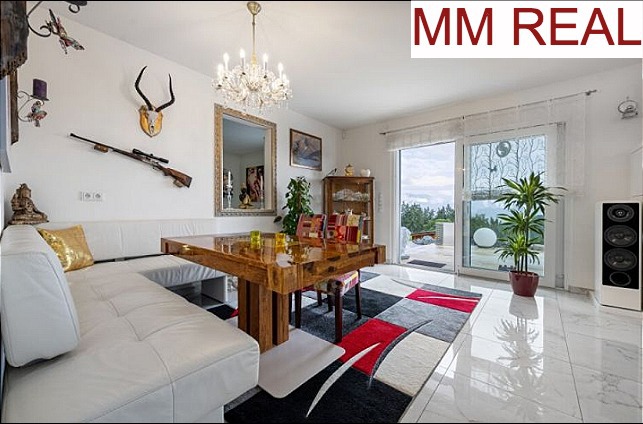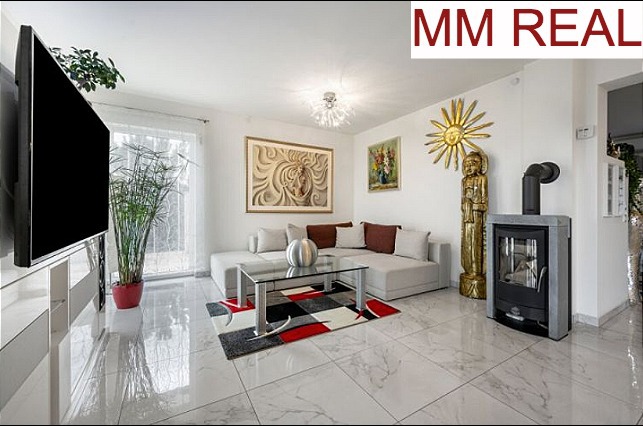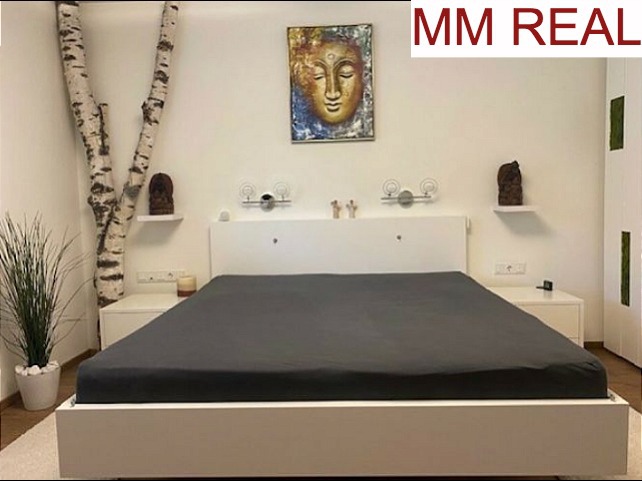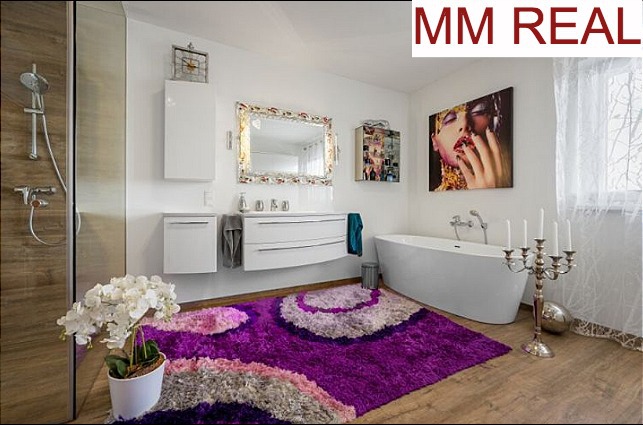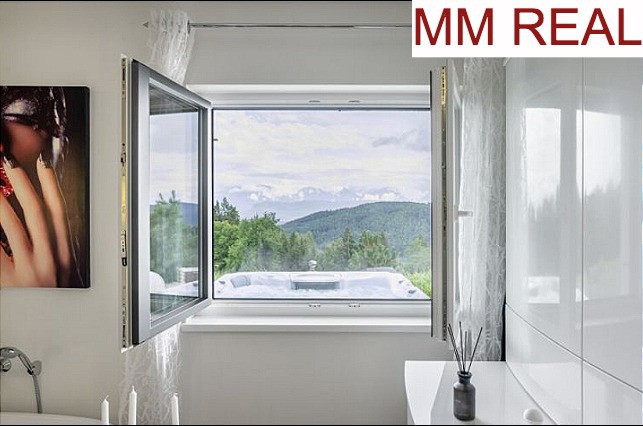 Price € 1.200.000,-
Property type: Bungalow
Ground surface: ca. 56546 m²
Living space: ca. 110 m²
Rooms: 3
Bathrooms: 1
Condition: Very good
Garage: Yes
Magnificent bungalow with a bedroom from a utility room.
Deze bungalow state maar runs on a sea area of ​​56000 m2. How the absolute rust can be found here.
Hoog boven de nevelgrens op 690 m boven zee level, op een heerlijke, de hele dag zonnige locatie, vindt u dit unique pand op een heerlijke rustige locatie, midden in de ongerepte natuur, op de magnificent Magdalensberg.
Enjoy the absolute beauty of the magnificent Carinthian mountains in the east and south
in the west! It is said that there is a unique view of Hochobir, pyramids and Mittagskogel near the Villacher Alpe.
Unique second home!